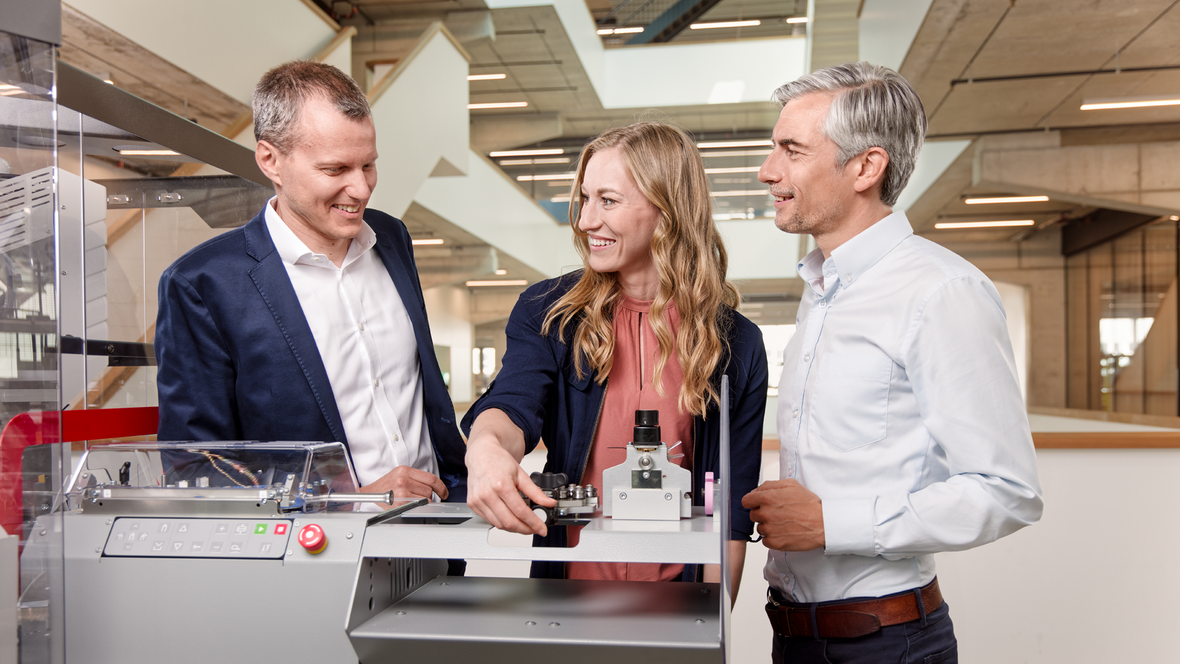 Trade fairs November 2023
Let's innovatetogether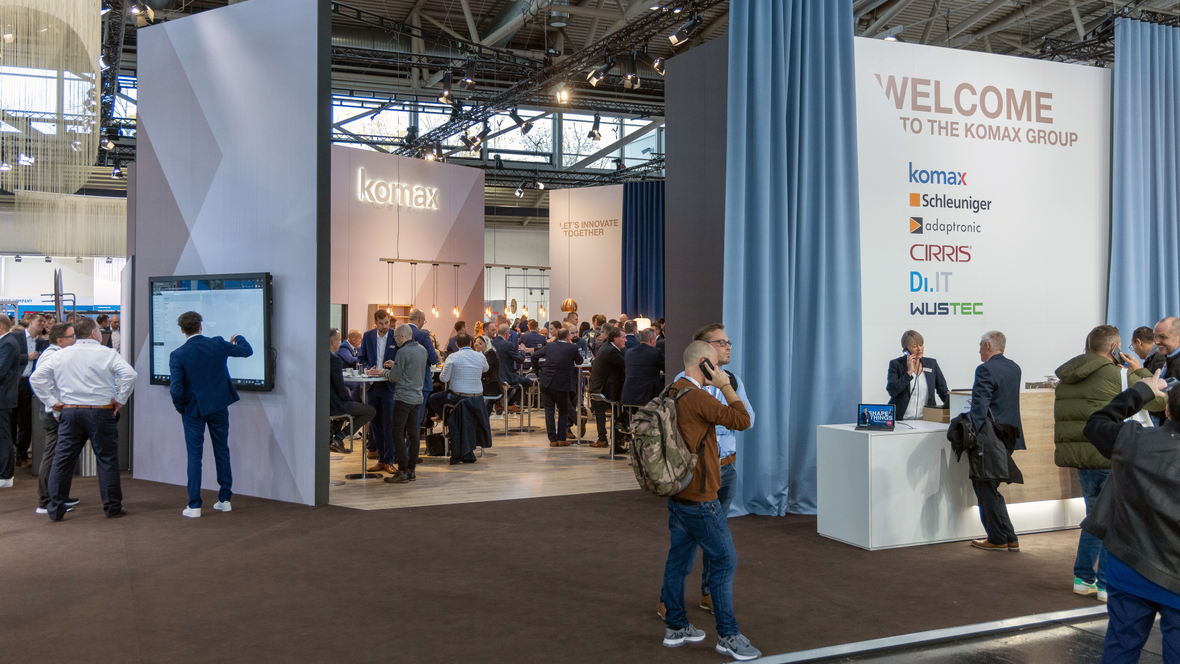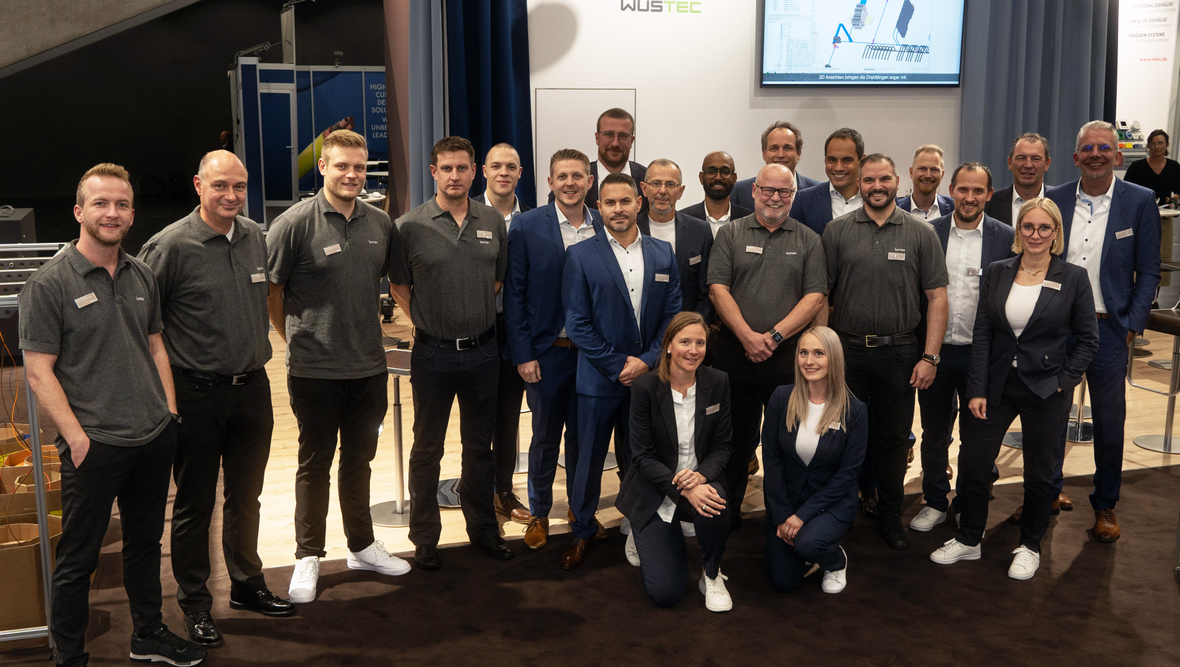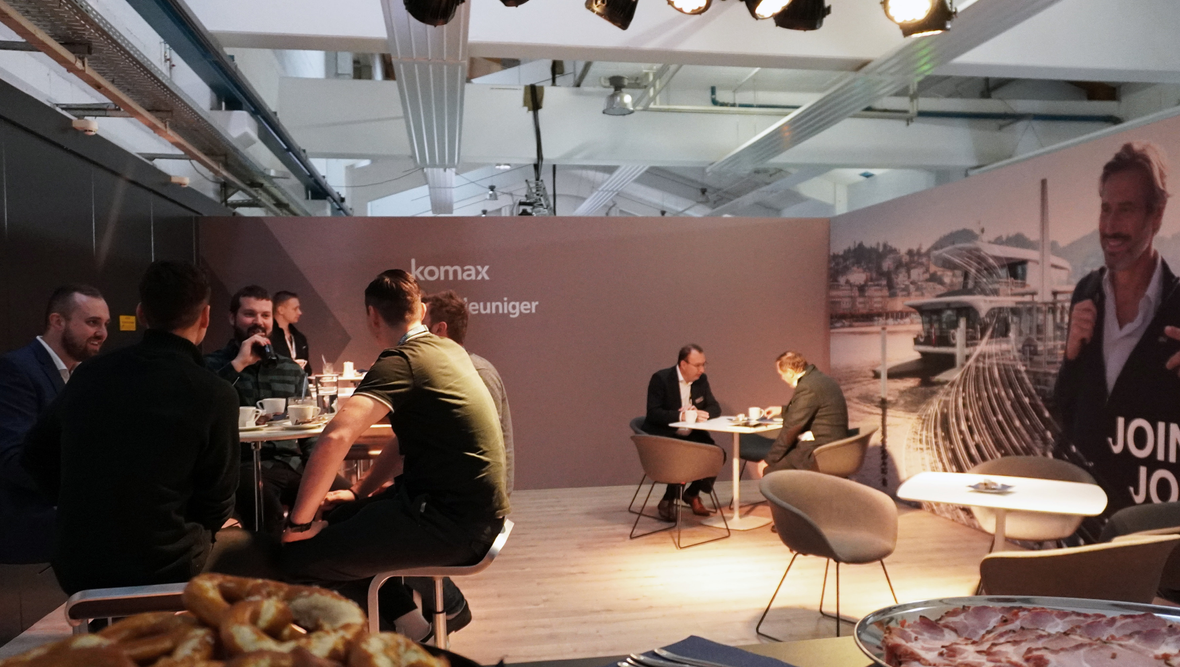 ---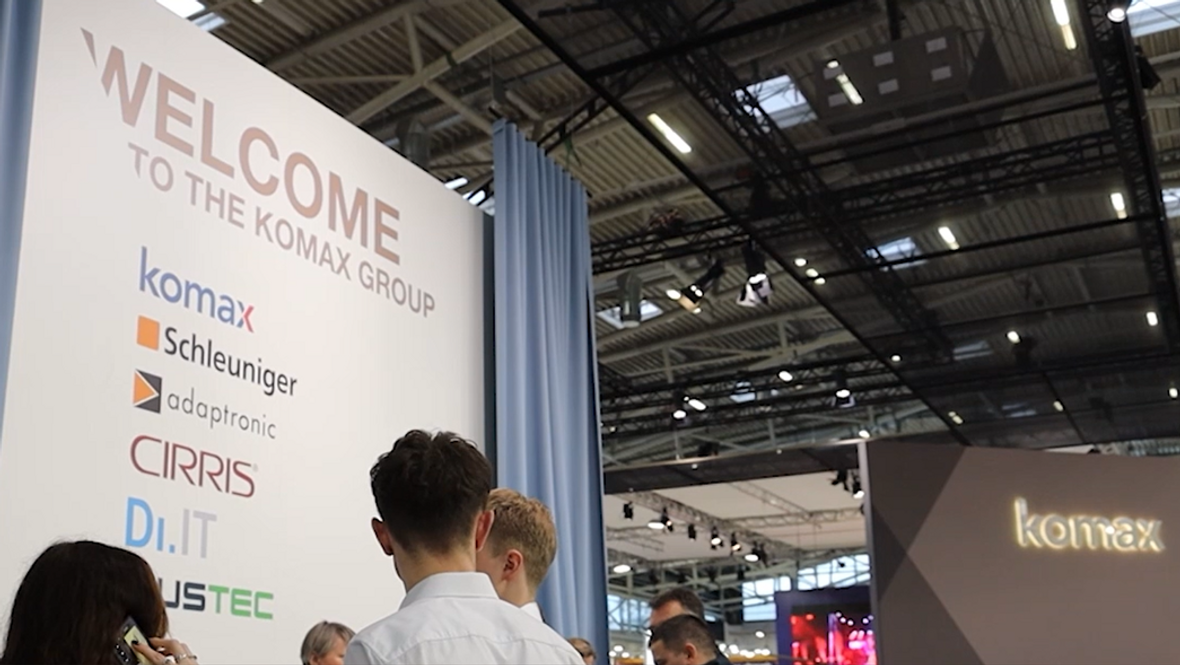 Exciting exhibitions! Tobias Rölz, our Executive VP Market & Digital Services, gives you a look at our recent exhibitions in November.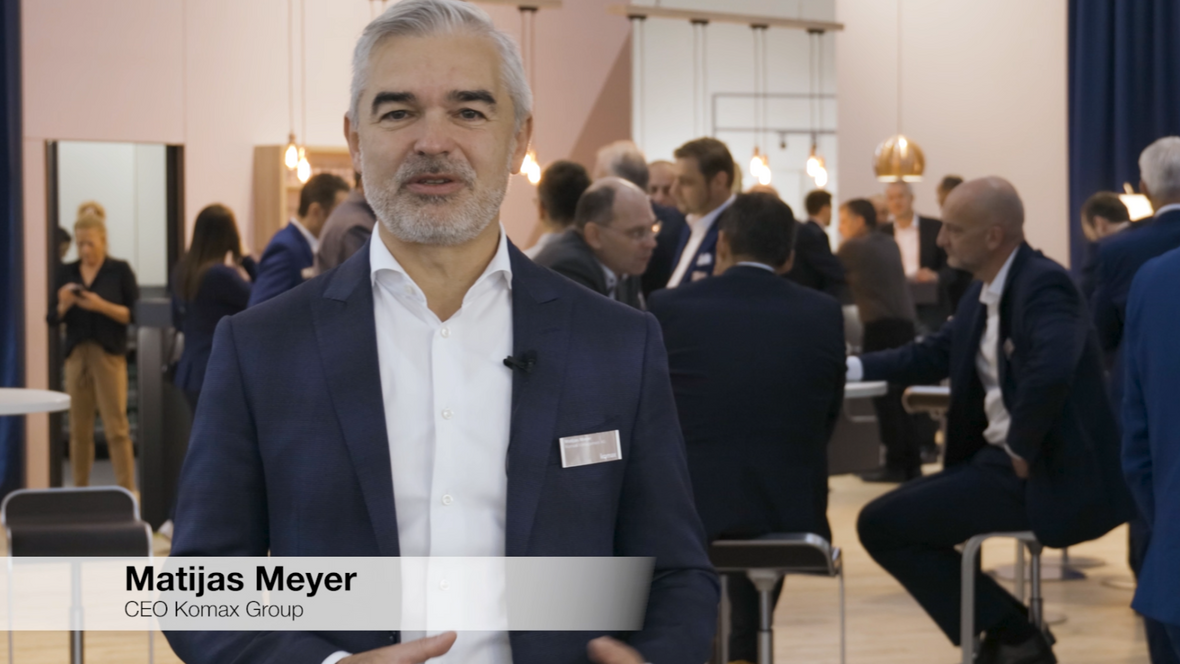 We are delighted to have received positive feedback on our exhibitions, which showcased our value chains that represent the next step in our vision of Smart Factory by Komax. Our customers have truly recognized our efforts in revolutionizing the manufacturing of wire harness processing.
---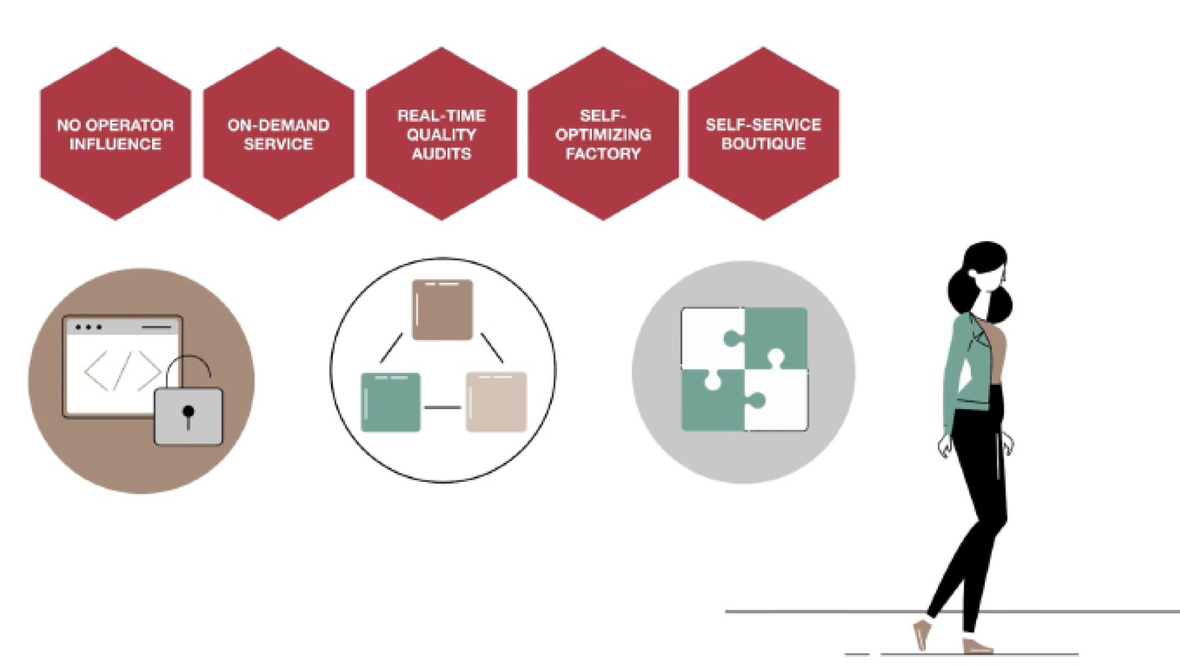 Take a look at our innovative solutions for your challenges in various production processes with these snippets from our value chain presentations.
---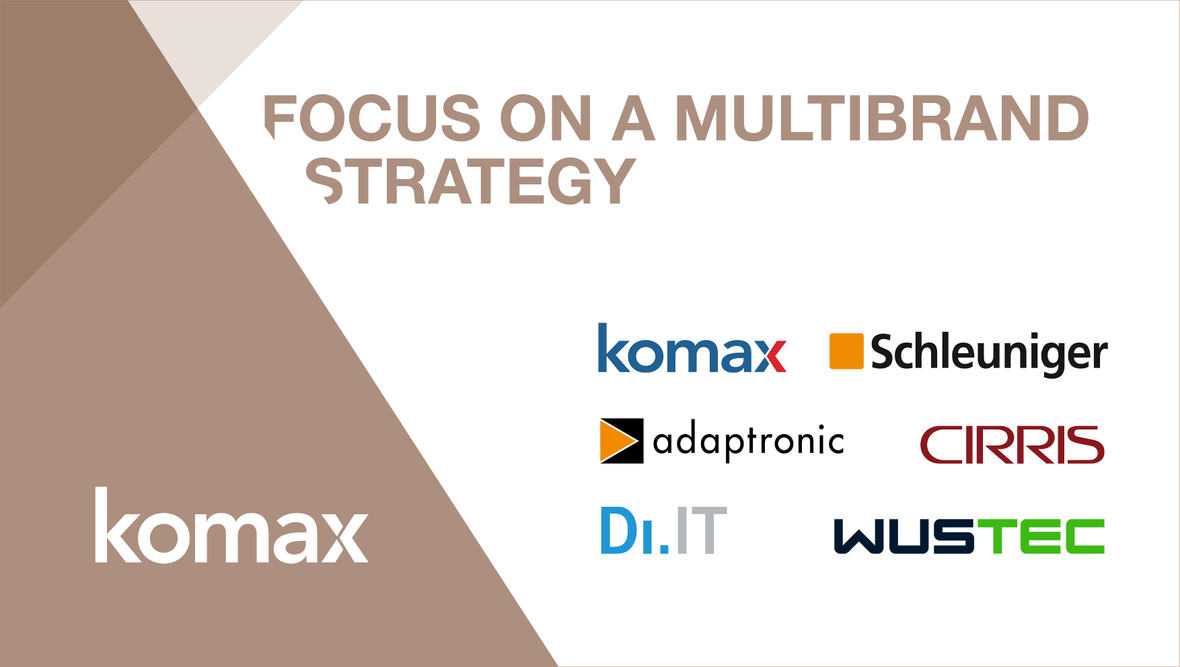 The Komax Group focuses on a multibrand strategy. In addition to the Komax brand, the portfolio includes Schleuniger, adaptronic, Cirris, DiIT and WUSTEC. As of productronica in Munich and SPS in Nuremberg the Komax Group will present all its brands together.
---